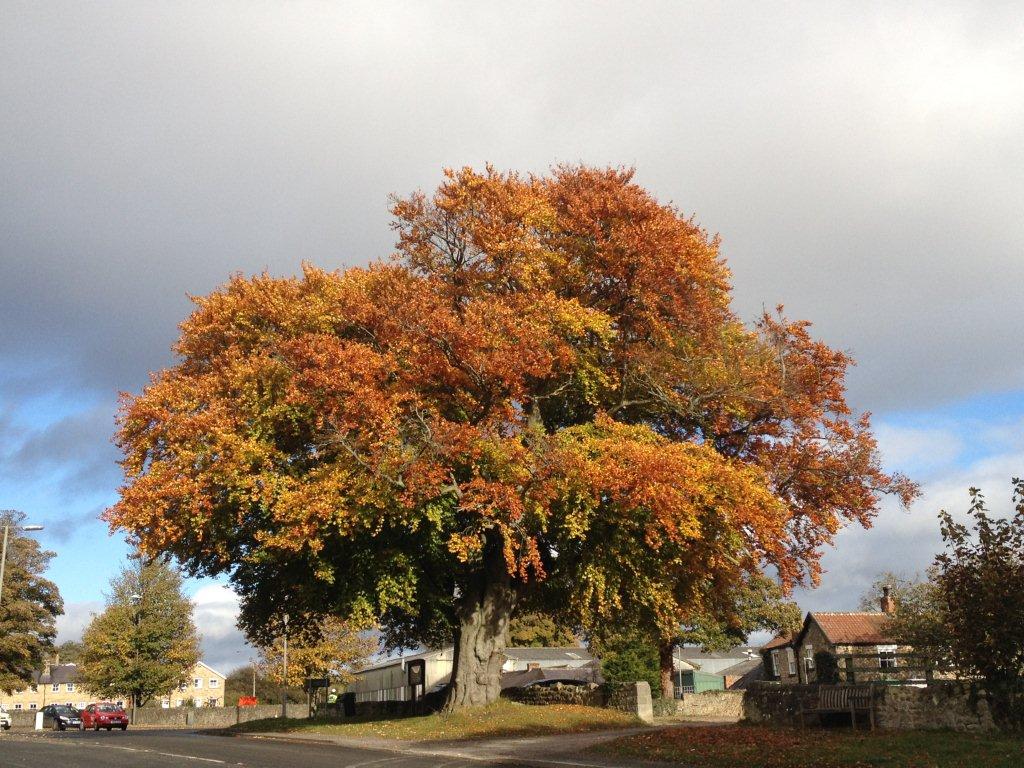 We are proud to be in West Tanfield. Theres lots to see and do in and around our village. Heres a few suggestion but don't forget the main attraction is a trip to The Bull Inn.
Take a walk to the Marmion Tower for a fine view of the village, and venture down to the riverside.
Visit our sister Inn, The Bruce Arms for some fine dining.
Cycle the Tour De Yorkshire route, or some of it!
Relax in our garden supping a glass or two and watch the world go by.
Ride out to Lightwater Valley and enjoy a day of thrills and spills in one of Yorkshires premiere attractions.
Visit the Druids Temple one of Yorkshires strangest follies.
Take a hike around Hackfall woods, its an easy walk but its about 8 miles so good boots are needed.